Longevity Testimonials

Read What our Customers Think of Longevity Products and Service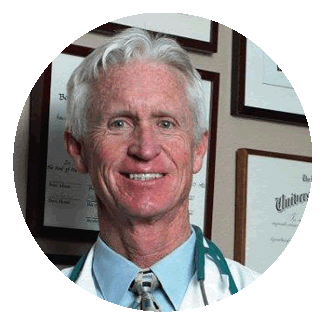 "Unique Quality"
Dr. Frank Shallenberger MD, Nevada USA
President, American Academy of Ozone
"I know of only one company in North America that makes Quality Ozonation Equipment and that is Longevity Resources Inc. They make the Ozone Generators and the Sauna that I use in my clinic"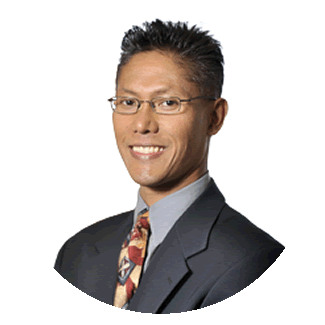 "Longevity's #1 Worldwide!"
Dr. Miven Donato DC PDC GP Gerson Insitutute Head Instructor, Gerson Institute, Oregon USA
"There is no doubt in my mind Longevity's products are Number 1 in the world! I appreciate the excellent service and high quality products Longevity offers. It is a joy to work with your company! Thank you!"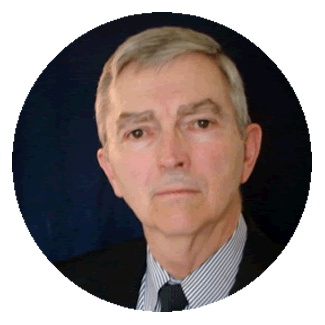 "Best Company Ever!"
Dr. Robert Harris DMD Dentist, KY, USA
American College of Integrative Medicine and Dentistry
Vice President
"Longevity Resources is the absolute best company I have ever dealt with , bar none! In 2007 my whole approach changed when we purchased the Longevity Ozone Generator with Foot Pedal and Remote Control Ozone Output port. The Longevity Ozone Generators I have, have never needed to go back for any type of maintenance."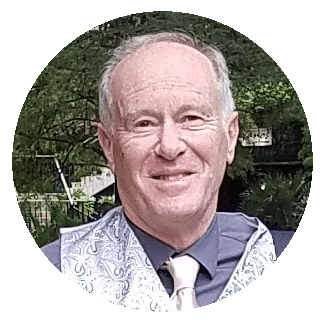 "Impressive Reliability"
Dr. Dennis Harper DC, Idaho USA
President, Gem State Holistic Health
"I've looked at 20 different ozone generators. I've been impressed with Longevity's because of the reliability, and especially from the support of the company itself. It is the only Ozone Generator I would recommend in the USA or North America for professionals to use. I appreciate Longevity very much; they have been a blessing to me. I am happy to recommend that anyone use Longevity's equipment."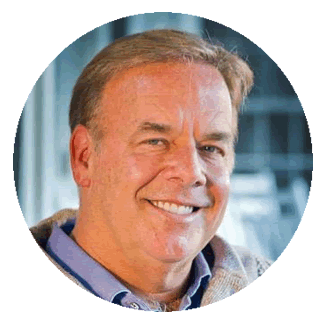 "Very good customer service; I love them"
Dr. Mark Weiser, DMD, CA USA

"I've been using ozone for over 20 years and started early on with Longevity ozone generators. I love the product, it is very low maintenance. I don't call the office very often because I don't have any maintenance issue. When I do call the Longevity office to order something, they are very responsive, and I get things to my door within a very short period of time. Very good customer service. I love them."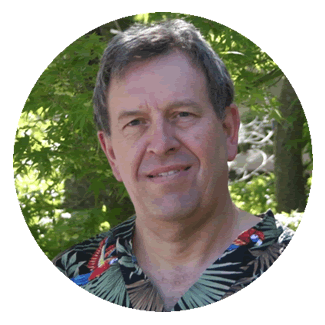 "Phenomenal Reliability and Customer Support"
Dr. Charles Ruefenacht, CA USA
Innovative Dental Solutions
"I've been using ozone for about 18 years. I use it all day long and the Ozone Generator that I use is Longevity's Quantum 3 Ozone Generator which has worked without a flaw for 18 years, day in day out. The customer service is great, there is always a voice that answers and never a canned message, and they are quick to respond. I need ozone; I can't live without it. Ozone is an essential part of my day."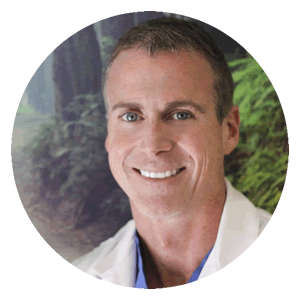 Longevity = "Gold Standard"
Dr. John Monagle ND, CA USA
"I use Longevity Resources...that is the "Gold Standard" for ozone generators. I've been using the EXT120-T since 2009 and it's been problem free, no issues at all...I originally went with Longevity because their customer support is fantastic, but then the actual equipment...it's "die hard".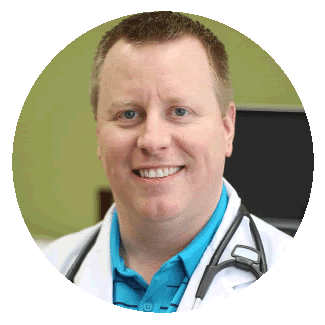 "After 18 years...still works perfectly"
Dr. Michael Nowazek, AB Canada
President, Canadian Naturopathic Association
"I have had my ozone generator since May 2001...used it daily, 5 days per week..I have NEVER had a problem with it. It still works as perfectly as the day I bought it. The concentration is the same, the effects are the same. I never have to worry...I can completely count on my machines from Longevity to work. I think that every company could learn from Longevity's dedication to quality product and customer service."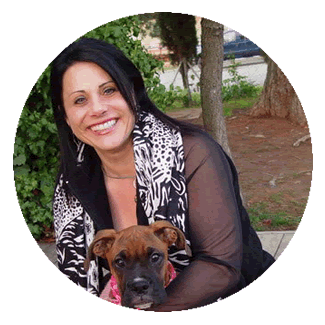 "Amazing Support Staff"
Dr. Jyl Rubin, DVM, CA, USA
Pracitcing Veterinarian, Researcher, Fox News "Ask a Vet" Correspondent
"Thank you so much for the EXT120-T Longevity Ozone Machine! I have been using it every single day since January 2016 and I don't know what I would do without it . Your support staff has been amazing, patient, and instrumental in helping me understand some of the verious uses, settings, and recommendations. Many Thanks!"
Call or Email Longevity Today for More Information, Pricing, and to Purchase
Longevity Staff are "Product Specialists" not "Sales Agents". They are here to answer questions and guide you to the products that suit your needs, and your budget. Just friendly discussion that we guarantee you will enjoy. This is what we call our Legendary Longevity Service that people have loved for over 20 years.