Award Winning:

Ozonation Systems
Ozone Sauna Systems

Steam Sauna Systems
Oxygen & EWOT Systems
Ultraviolet Systems

It All Started Back in the Mid '90's..... It was clear the Ozone Industry Needed to Focus
What Makes Longevity's Ozone Generators So Unique?
What's so different about Longevity's Ozone Generators? Longevity realized way back in 1995 that Design and Engineering of Ozone Generators for UltraPure Applications must be focused on three (3) primary factors..... factors that no other manufacturers, to this day, are adequately addressing.
We call these...The Three Pillars or "P's" of O3:
Every company will claim that their ozone generators produce "UltraPure" Ozone. But can they prove it?  You should never use an ozone generator unless it has independently tested & certified and proven purity. A Purity Report, the result of Independent Laboratory Testing of Longevity's ozone, is provided with every Longevity Ozone Generator, proving the ozone truly is "UltraPure Contaminant Free "
Ozone Output Level Accuracy is so very important. The Longevity Ozone Output Report, accompanying each ozone generator, is created using the oxygen regulator that is sold with the generator, and exceeds international standards for accuracy=> accurate to an amazing 0.1 ug/ml. This provides Ultimate Accuracy of Ozone Concentration Selection and gives you confidence in your ozone equipment.
Longevity's Generators are approved to European CE Standards = Proven Quality.  Longevity also has had a 3rd party independent laboratory (QAI.org) test our ozone generators and inspect our factory, earning a Certification to North American CSA and UL Standards. You can be confident when you purchase Longevity Products. We provide Quality plus PROOF of Quality.

Building Trust for 25+ Years
We Love All of Our Customers! Home users, Professionals, Universities, Government Agencies and more! Check Out These Top Rated Laboratories!
If NASA and MIT trust Longevity for Quality, we are positive you will be thrilled with your purchase of Longevity products....
When you choose to purchase a Longevity product you are in good company. This is a small sampling of the wonderful companies who have purchased Longevity Ozone Generators, and trust Longevity to meet their needs for Quality, Safety, and Reliability. Many of them return for second, third, and fourth ozone generator as their needs expand. Imagine using the same ozone generator in your home or business, as NASA is using in their laboratories. Relax, with Longevity Resources you are in good company....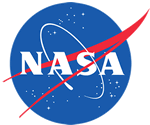 Nasa
National Aeronautical and Space Administration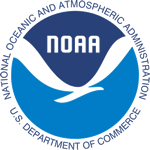 NOAA
National Oceanic and Space Administration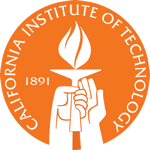 Caltech
California Technical Institute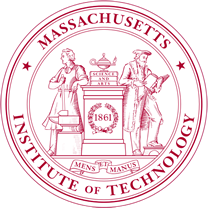 MIT
Massachusetts Institute of Technology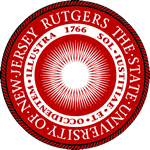 Rutgers University
New Jersey Medical School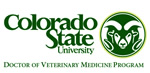 University of Colorado
Doctor of Veterinary Medicine Program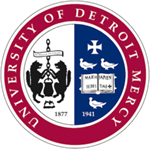 University of Detroit Mercy
School of Dentistry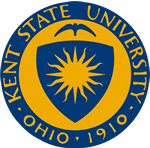 Kent State
Call or Email Longevity Today for More Information, Pricing, and to Purchase
Longevity Staff are "Product Specialists" not "Sales Agents". They are here to answer questions and guide you to the products that suit your needs, and your budget. Just friendly discussion that we guarantee you will enjoy. This is what we call our Legendary Longevity Service that people have loved for over 25 years.